Kimpex Rouski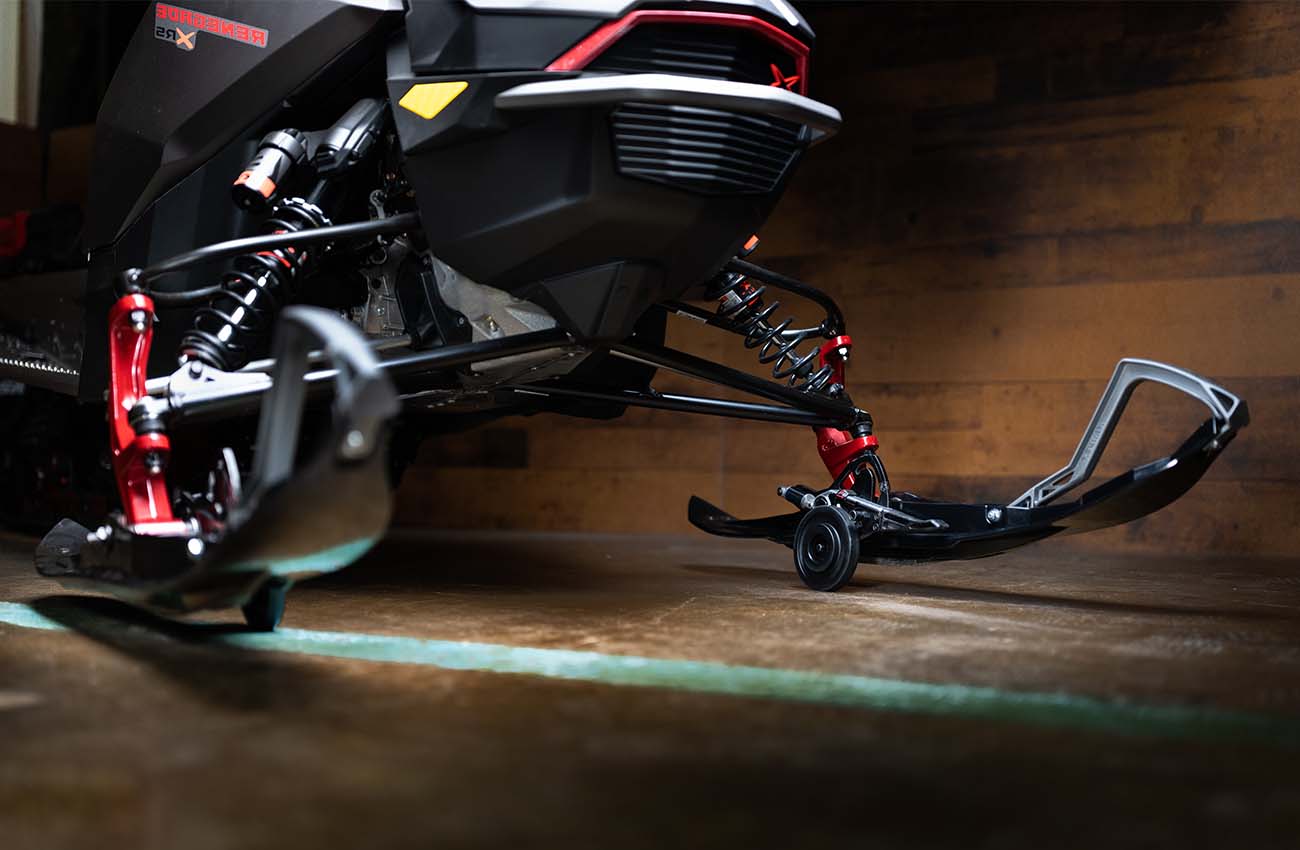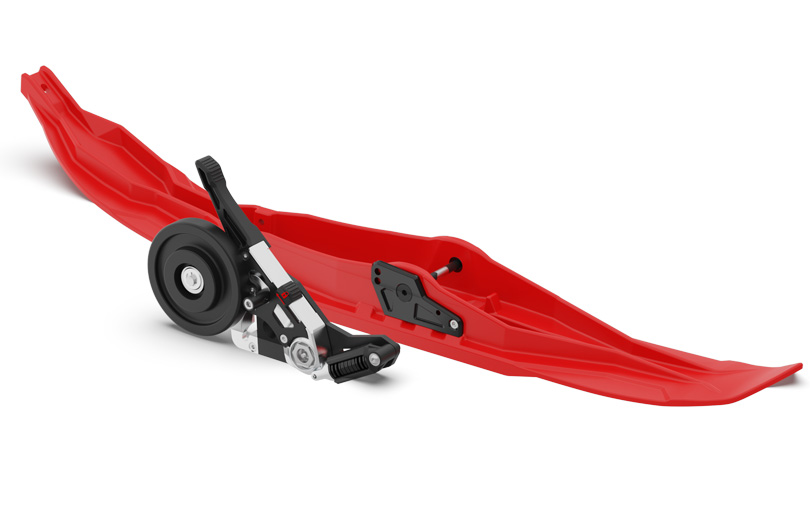 Protect your slides and facilitate off snow riding
Next winter, Rouski will implement a new design to become the Kimpex Rouski EVO. A new design concept to improve your off-snow riding experience!

Remaining as safe and efficient as ever to protect your runners and facilitate off-trail riding, the Rouski EVO features an easier-to-engage system, which is compact, lockable, and better integrated.

Unique on the market, the retractable wheel mechanism also stands out with its two-part design: the Rouski Evo mechanism and an adapter for different ski models. The same Rouski Evo can thus be installed on different machines by only changing the adapters.
Updated design for unique benefits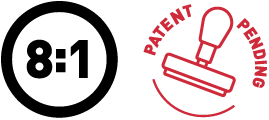 Easier

to engage
Engage the wheels with foot pressure alone on most surfaces.


Multiply the push force by 8 thanks to the double pivot mechanism.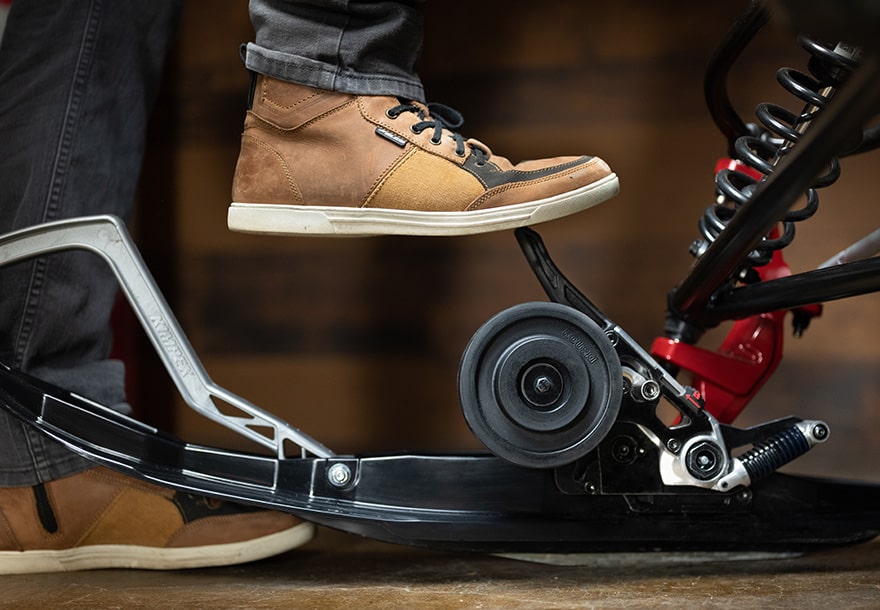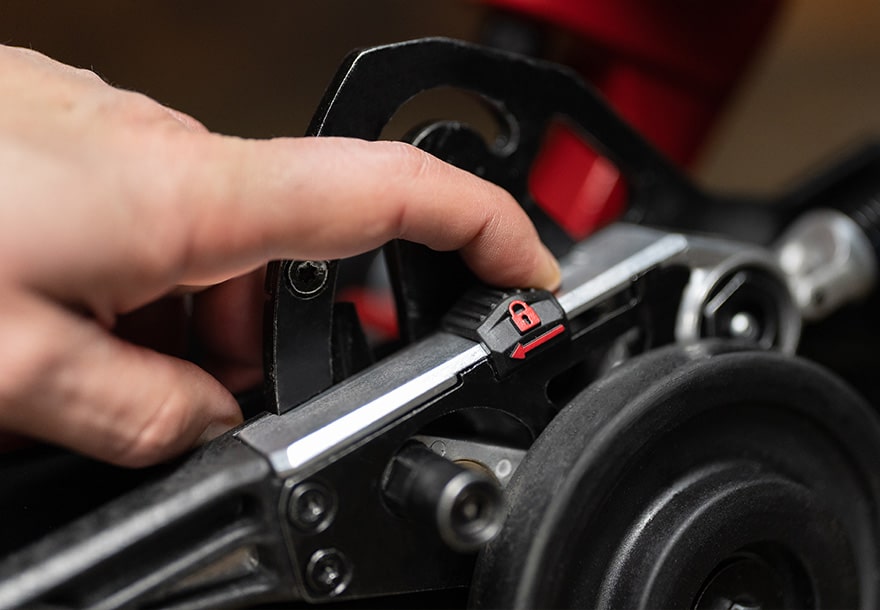 The first fully lockable

system
Cross obstacles and back up without fear of wheel disengagement.
Lock the wheels in the up position for long rides.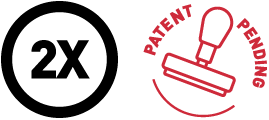 Unique
two-part design:
the universal Rouski + ski adapter
Remove the Rouski EVO and keep only the ski adapter.
Use of the same Rouski EVO with different skis just by changing the adapter.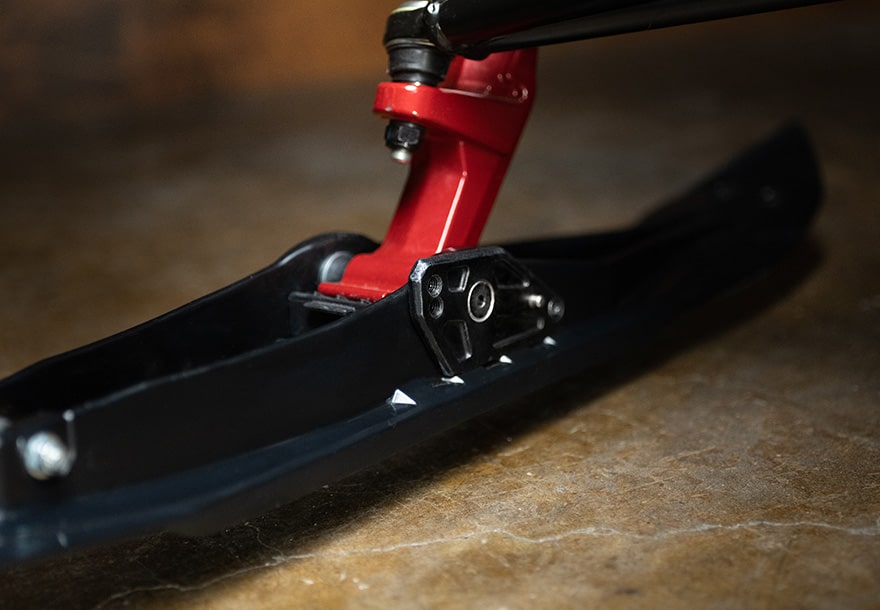 The Rouski EVO in details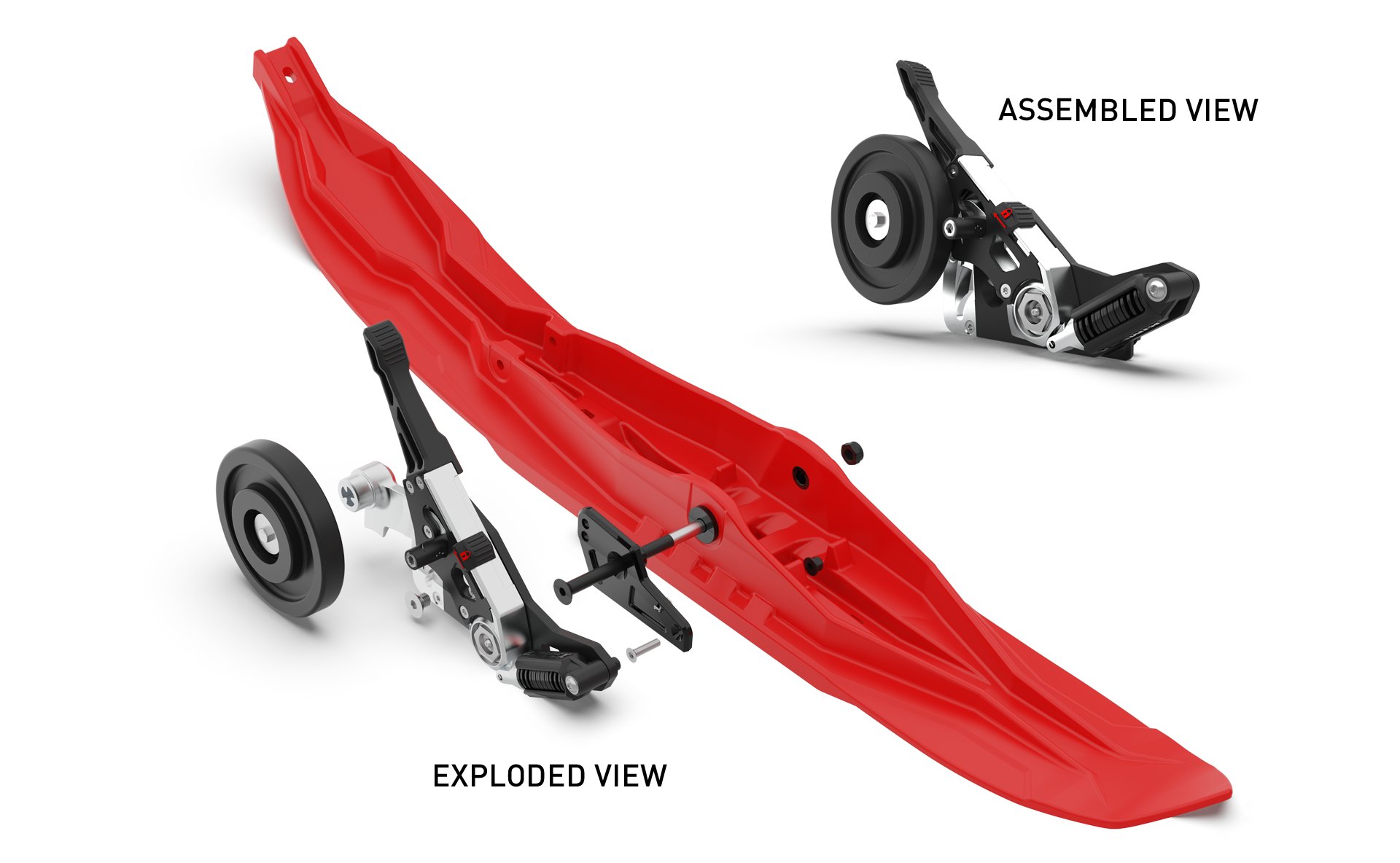 Everything about the Rouski EVO